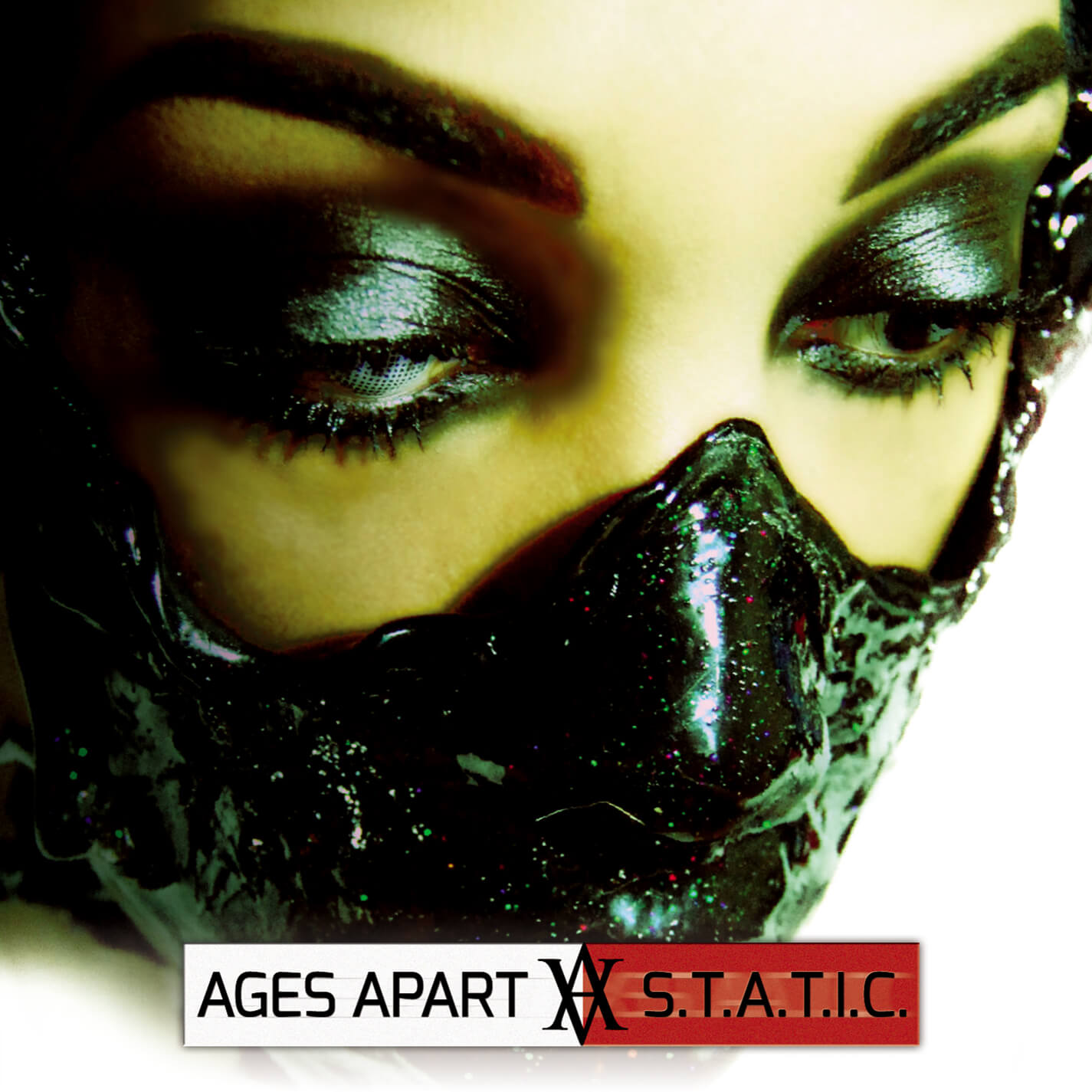 Civil War
Wake Up
How Long
Victim
Could It Be
Broken Home
I'm Right Here
Where Do We Go
This Is Goodbye
Fight
"Civil War" rocks and is a very strong song for the Alternative Rock market!!!
"Civil War" has a killer hook and it's different than anything else on the radio.
"Civil War" has that big fu**ing chorus! That chorus is a fu**ing monster.
Ages Apart is a kick ass band! S.T.A.T.I.C is an amazing album. Civil War is a fantastic addition to the Rock 105.9 playlist. Thanks for keeping our listeners in North Alabama rocking. Rock On!
Terrific performance by the band and great production. "Civil War" is better than most of the current top 30 at Mainstream Rock. Job well done!
Ages Apart is on fire! This band is unstoppable.